Travel Updates & Deals for Evolution Agents
Welcome to the Archer Travel June Newsletter.
for Archer-Evolution Travel Agents Only
Updates with Exclusive Content. As well as Travel Deals, News, Events, Rewards, Merch and more. ↓
California Is Getting a New State Park for the First Time in 13 Years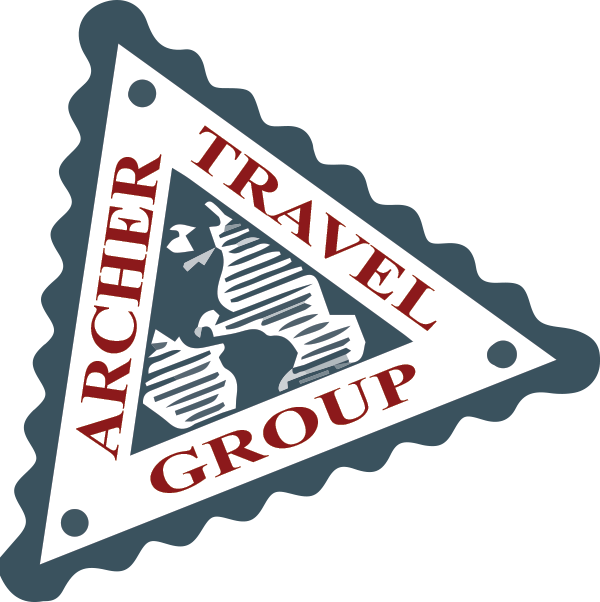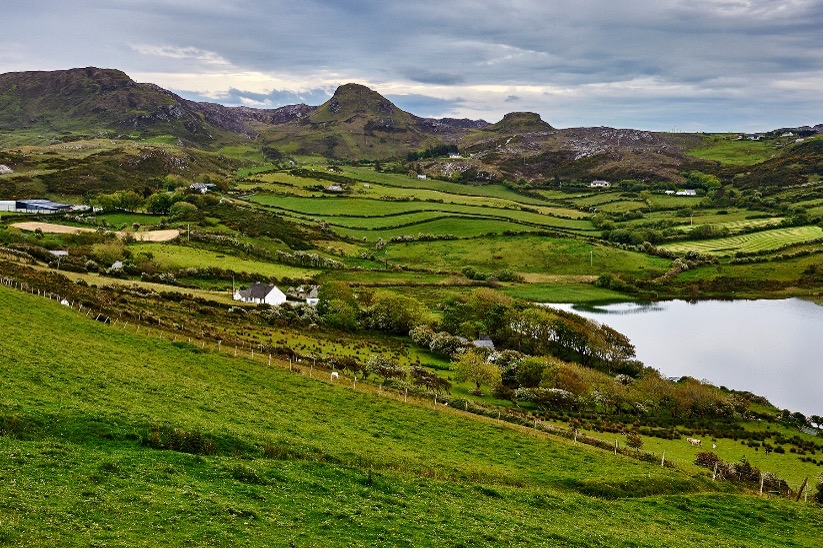 PHOTO CREDIT: ANDREA PISTOLESI/GETTY IMAGES
Exclusive to Archer-Evolution Agents
1. Register with CLIA and win $10,000
3. Carnival $500 Drawing WINNER Announcement!!!!
We will announce the $500 Cash Winner for the Carnival Deal & Giveaway 10 New Carnival Rockstar Shirts – Stay Tuned for the announcement on the Evolution Travel Cafe Facebook Page
2. Virgin voyages earn a free sailing
4. Carnival super secret deal
whats going on behind the scenes
Training Calender for Evolution Agents
Exclusive to Archer-Evolution Agents
2022 Archer Travel Birthday Cruise
There's still time to book!
Join Staff, Suppliers and Friends to celebrate Archer Travel's 70th Birthday and Lola Archer's 95th Birthday!

Pricing includes parties, presentations, and an Ensenada Birthday Bash!

All taxes, port fee's, and gratuities are additional.
2022 Evolution National Convention Family Reunion
The Evolution Travel Convention is a yearly national event that first started in 2017. Comprised of hundreds of travel agents and dozen suppliers. The conference allows agents and suppliers to communicate and strategize to increase their network, sales, and knowledge of the travel industry.
The Evolution Travel Convention provides their attendees with a wealth of network opportunities. As well the Founder's Training with Evolution Travel CEO David McCovy, Supplier trainings, the Gala Award dinner, and Thousands of dollars in prizes.
10% Flat Commission Rate on Hotel Stays and Car Rentals
*Exception on Marriot Hotels - 7% *
Archer Go is Available for a steal of $10.99 a Year"
Innovative and Easy to Use
From the Palm of your Hands!
Create, Book and Manage Travel From your Mobile Device.
Receive Exclusive Evolution Travel Agent Deals in the App
Travel Updates for Evolution Agents