Welcome to the Archer Travel
July
Newsletter.
Travel Updates & Deals for Evolution Agents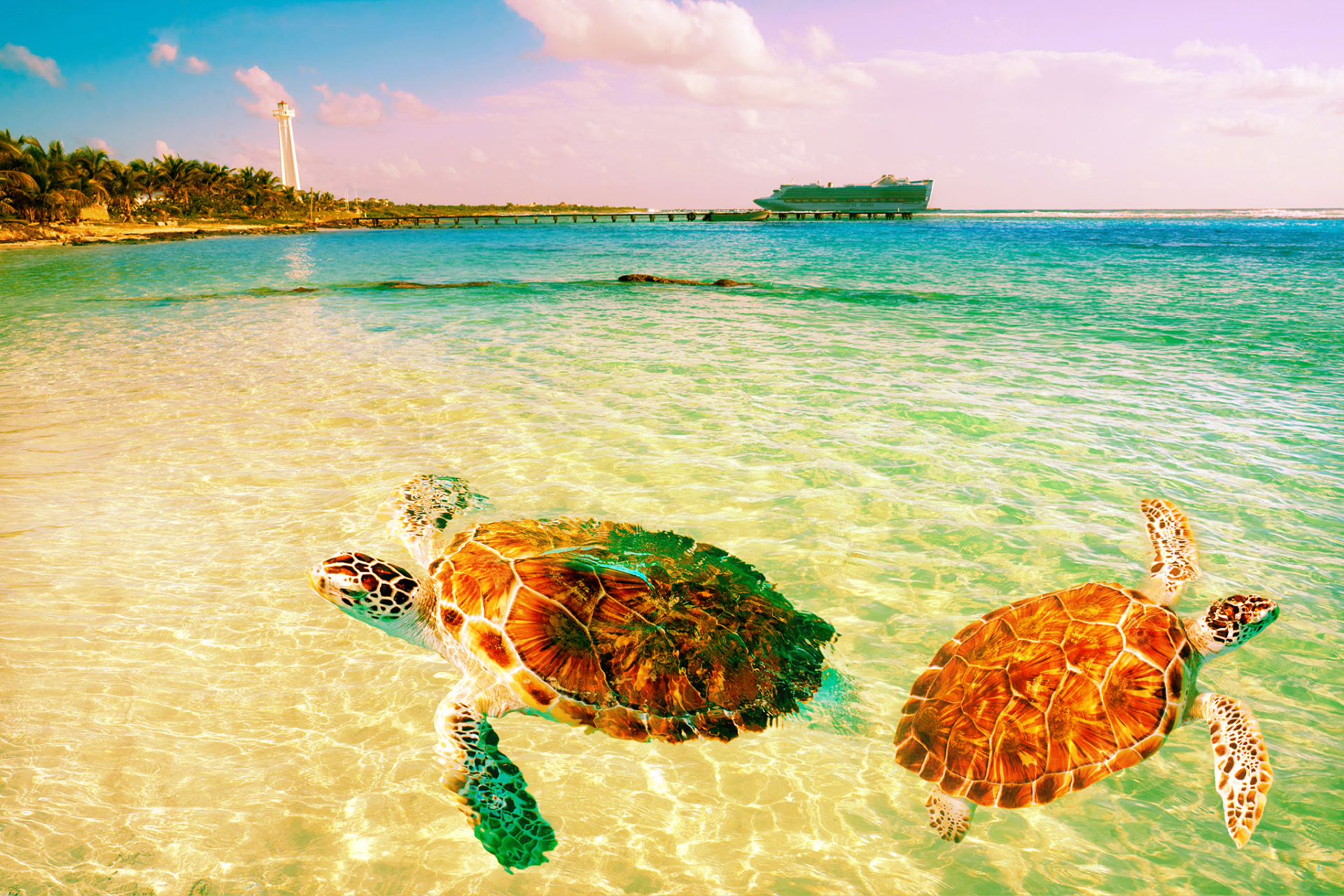 for Archer-Evolution Travel Agents Only
Updates with Exclusive Content. As well as Travel Deals, News, Events, Rewards, Merch and more. ↓
Most-loved by travelers in 2022
1) Top 10 most popular destinations in the world
1. Dubai, United Arab Emirates
2. London, United Kingdom
3. Cancún, Mexico
4. Bali, Indonesia
5. Crete, Greece
6. Rome, Italy
7. Cabo San Lucas, Mexico
8. Istanbul, Turkey
9. Paris, France
10. Hurghada, Egypt
Japan is one of the top places in the world for travelers. It has beautiful beaches, snow-capped mountains, bustling cities and advantageous exchange rates that have put the whole country on sale. The trouble? Getting in to the country.
Recently, Bahamas has eliminated COVID-19 testing requirements for fully vaccinated visitors and travelers are no longer required to apply for a Bahamas Travel Health Visa. Though, unvaccinated travelers ages 2 & older must still acquire a negative COVID-19 RT-PCR or a rapid antigen test is required no more than three days prior to travel. According to the most recent State Department advisory, travelers are urged to exercise increased caution when visiting the islands due to crime.
Exclusive to Archer | Evolution Agents
*One $500 Visa Cash Gift will be randomly selected from all eligible entries. Eligible Entrees: Confirmed bookings that are made by an active Archer Travel Agent on Room-Res.com. Drawing to be held on Monday, August 1, 2022. Canceled bookings will not count towards awarding of prizes. Winner must have an approved active Room-Res account at the time of drawing.
2) Carnival Super Secret Deal
Archer & Evolution Travel will forfeit this deal if we do not follow the instructions for sharing. 
3) $50 off CLIA registration for Evolution Agents
CLIA members receive more commission on cruises, exclusive trainings and even more benefits. This is only valid for active Archer evolution agents who sign up for a CLIA membership
Travel Agent Best Practices
Travel Agent | Client's Travel Needs Checklist
Independent Travel Agent | code of conduct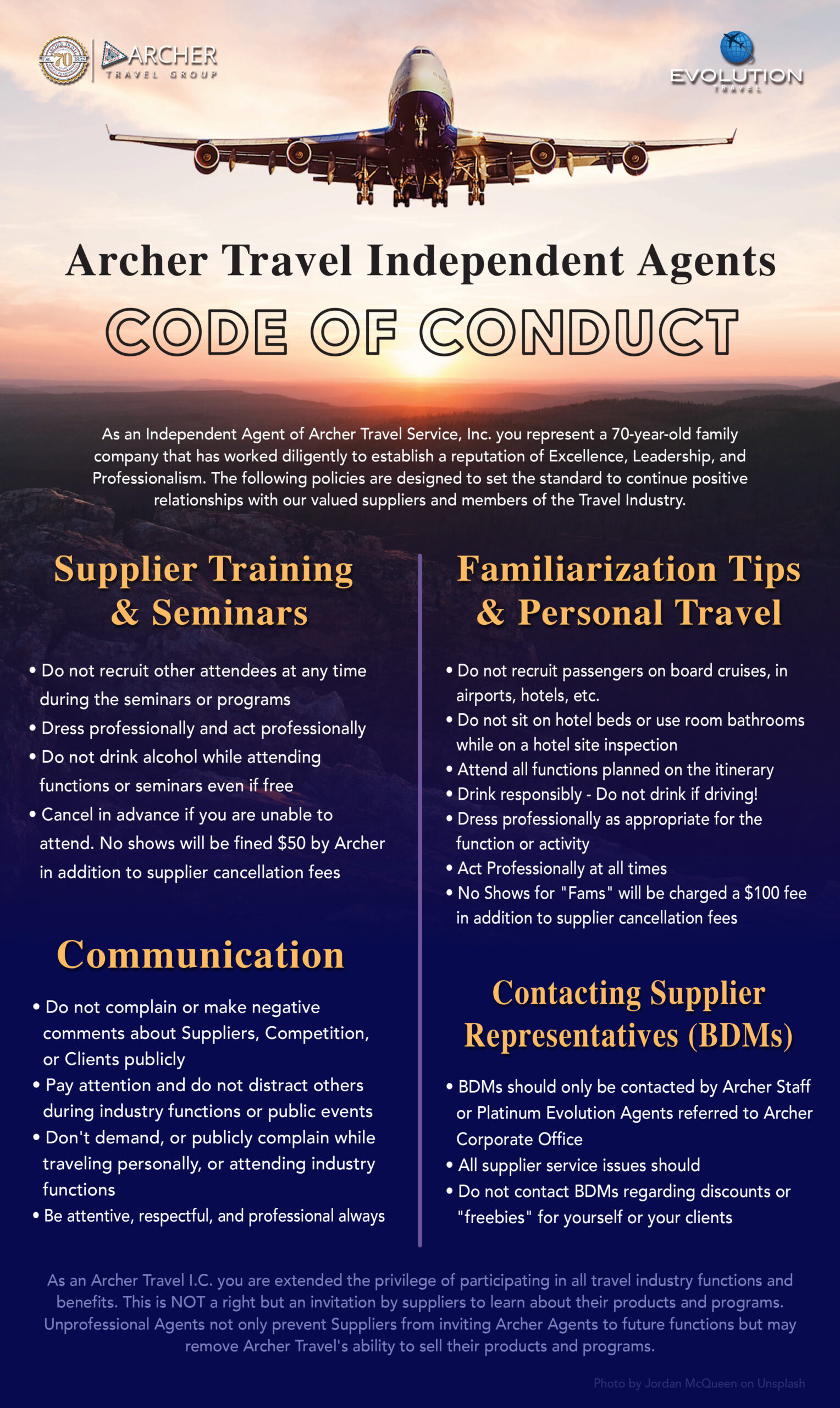 Archer Travel
Birthday Cruise
Training Calendar for Evolution Agents
Innovative and Easy to Use
From the Palm of your Hands!
Create, Book and Manage Travel From your Mobile Device.
Receive Exclusive Evolution Travel Agent Deals in the App
Travel Updates for Evolution Agents